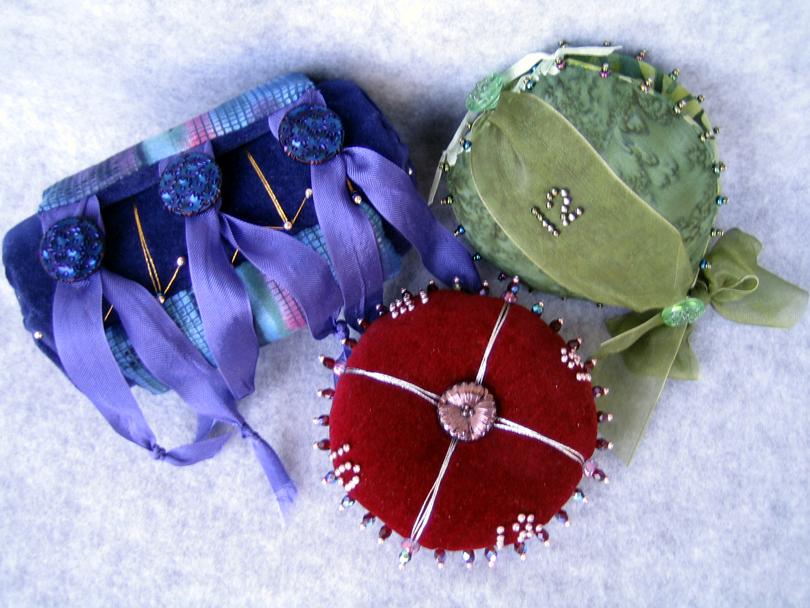 Have you ever asked the question, "Was that a 10 or a 12?"
Buttoned Needle Keeps is a new design developed just for this purpose.
When you're done working, rest your needle in a place where you can find it and know exactly what size you were working with.
The price of the pattern is ten dollars and includes three versions for you to enjoy. Each version will keep from two to four needle sizes.
Buttoned Needle Keeps
MDP306
$10